My decluttering and organising service
Hi, I'm Jessie!
Organising and decluttering is what I do best!
In fact, it's my passion.
Whether you are looking to downsize and moving house or need to declutter and organise your wardrobe, kitchen, garage or your whole house, I can help.
I work diligently with you, to create a practical and organised living space you will love. I am discrete and non-judgemental and truly enjoy what I do.
I provide decluttering and organising services tailored to your personal needs in both the home and home office environment. I truly believe clearing and organising your physical space, will make you feel calmer, more confident and in control of your life.
Are you fed up with mess?
Do you feel that you are running out of space or are overwhelmed?
Perhaps you are moving home or downsizing
Do you work long hours and don't have the time?
Can't find the things you need, when you need them?
Perhaps you have hoarding tendencies
As a professional organiser, I have the skills, knowledge and experience to help you achieve the results you want.
Fixit Chix is a registered COVID Safe Business.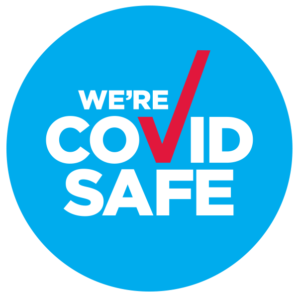 How it Works
Let's Talk! - During the call we'll discuss your decluttering and organisational needs and I'll outline how I can help you. It's a chance for us to get to know each other and you'll have an opportunity to ask any questions you may have.​
Visit - A one-on-one visit may be needed to properly assess the scale of the project and your needs and goals.
Quote - There is the minimum session length and works well for a short sharp burst of activity to tackle a small project or area. You may need just one session or longer for more long term projects but you will receive a detailed written quote.
Book - We choose a date and time to get started!
I would love to help you, no matter how big or small your space or how much stuff you have.
Contact Jessie at Fixit Chix today.